Small Business Loan Types at Loancater
Unlocking Growth: Small Business Loan Types at LoanCater
Growing a small business requires financial support, and at LoanCater, we understand the unique challenges entrepreneurs face. That's why we offer a range of Small Business Loan Types tailored to meet the diverse needs of businesses. Whether you need quick access from trusted lenders to funds, flexible financing solutions, or capital to invest in equipment or real estate, LoanCater has you covered.  We'll explore the various loan types available and how they can help fuel your business growth.
Gain quick access to cash in under 24 hours by selling future receipts. Bad credit ok. No minimum time in business 
Cover just about every aspect of your small business. Some of the most common SBA loans are the 7(a), 504, and SBA Express
Revolving line you can pay and reuse
Discover tailored financing options to support women entrepreneurs in achieving their business goals.
Account Receivable factoring
Improve cash flow and accelerate business growth with accounts receivable factoring
Buy a commercials building with a small down payment
Buy your equipment with a small down payment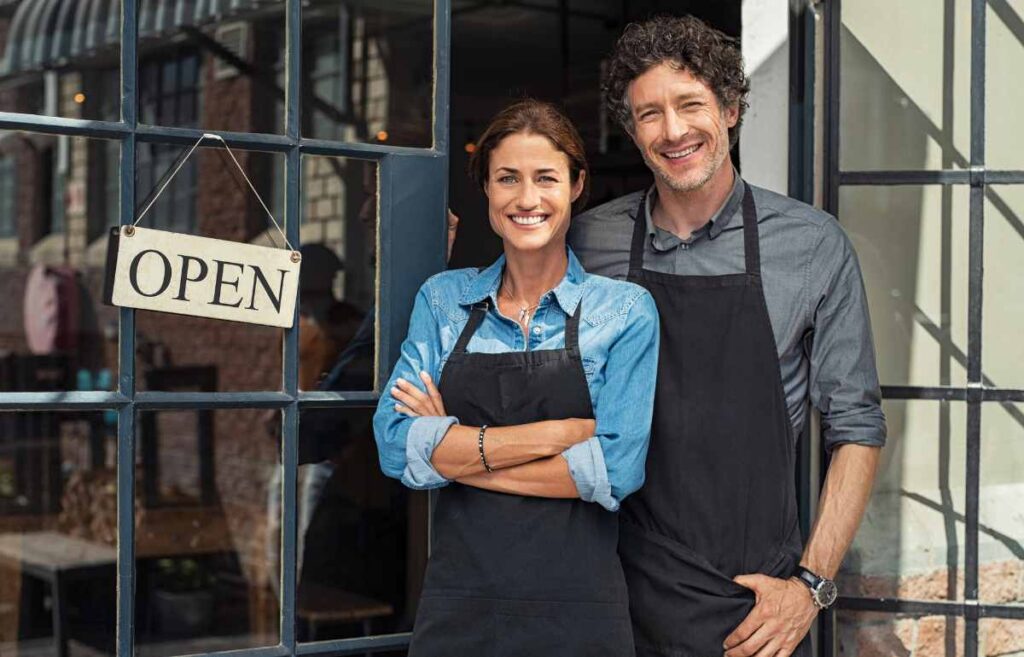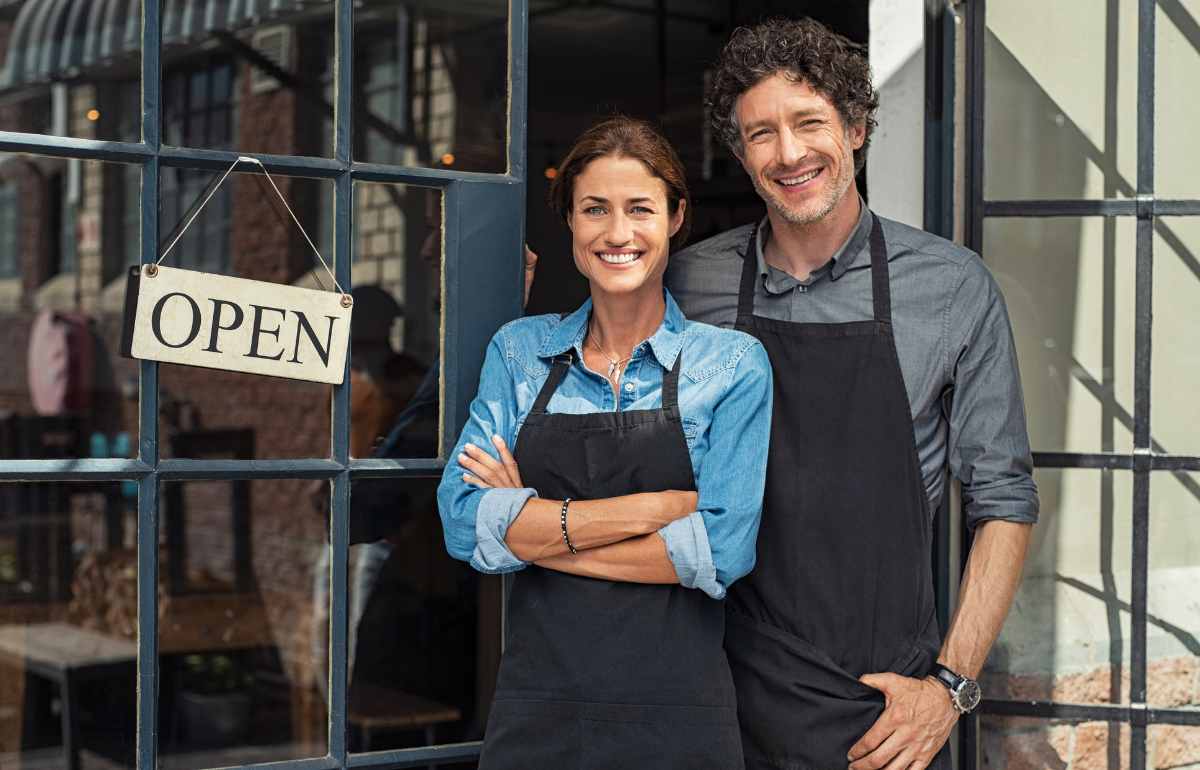 Why Choose LoanCater for Your Small Business Loan?
Quick and Efficient Loan Process

Dedicated Support from Loan Experts

Customized Solutions for Your Business

Flexible Terms and Competitive Rates

Wide Range of Loan Options to Meet Your Needs
Apply for a Small Business Loan Today!
Take the next step towards growing your business. Apply for a small business loan from LoanCater today and get the financing you need to achieve your goals. Our experienced team is here to guide you through the process and provide personalized solutions tailored to your business.
At LoanCater, we recognize that every small business is unique, and their financial needs vary. That's why we offer a diverse range of Small Business Loan Types to cater to your specific requirements. Whether you need fast cash, flexible financing solutions, or funding based on your business assets, LoanCater has the loan options to help you unlock growth and achieve your business goals. Contact us today to discuss your financing needs and embark on a journey of business success.