Empowering Women Entrepreneurs with the Best Small Business Loans
we are dedicated to supporting female entrepreneurs by providing the best small business loans. Let us help you empower the small business community and achieve your entrepreneurial dreams.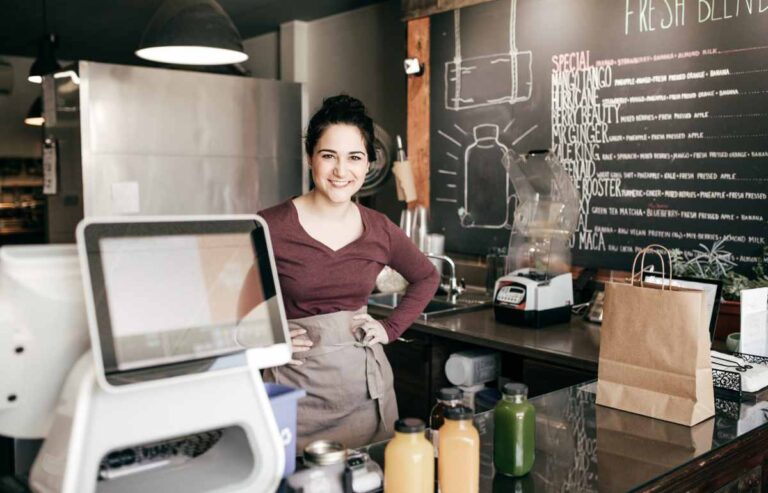 No Cost, No Obligation Quote
"*" indicates required fields
Small Business Loans For Women
Intro to Small Business Loans for Women: Bridging the Gender Gap in Business Financing
Women-owned businesses have historically faced numerous challenges when it comes to obtaining business loans. Factors such as limited access to capital, lower credit scores, and less financial support have often hindered their entrepreneurial journey. However, the landscape is changing.
At Loan Cater Source, we believe in leveling the playing field for women entrepreneurs. We understand the tremendous impact that women-owned businesses have on the economy, generating trillions of dollars in annual revenue and creating millions of jobs.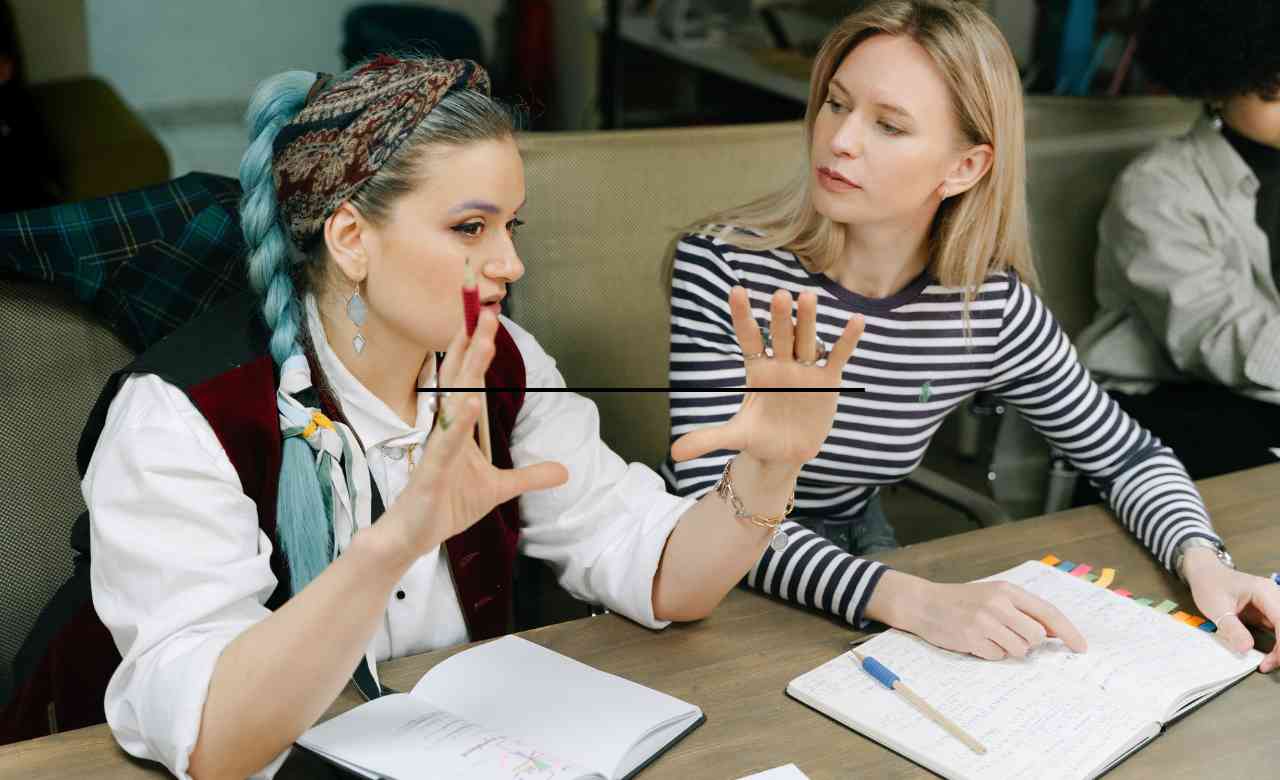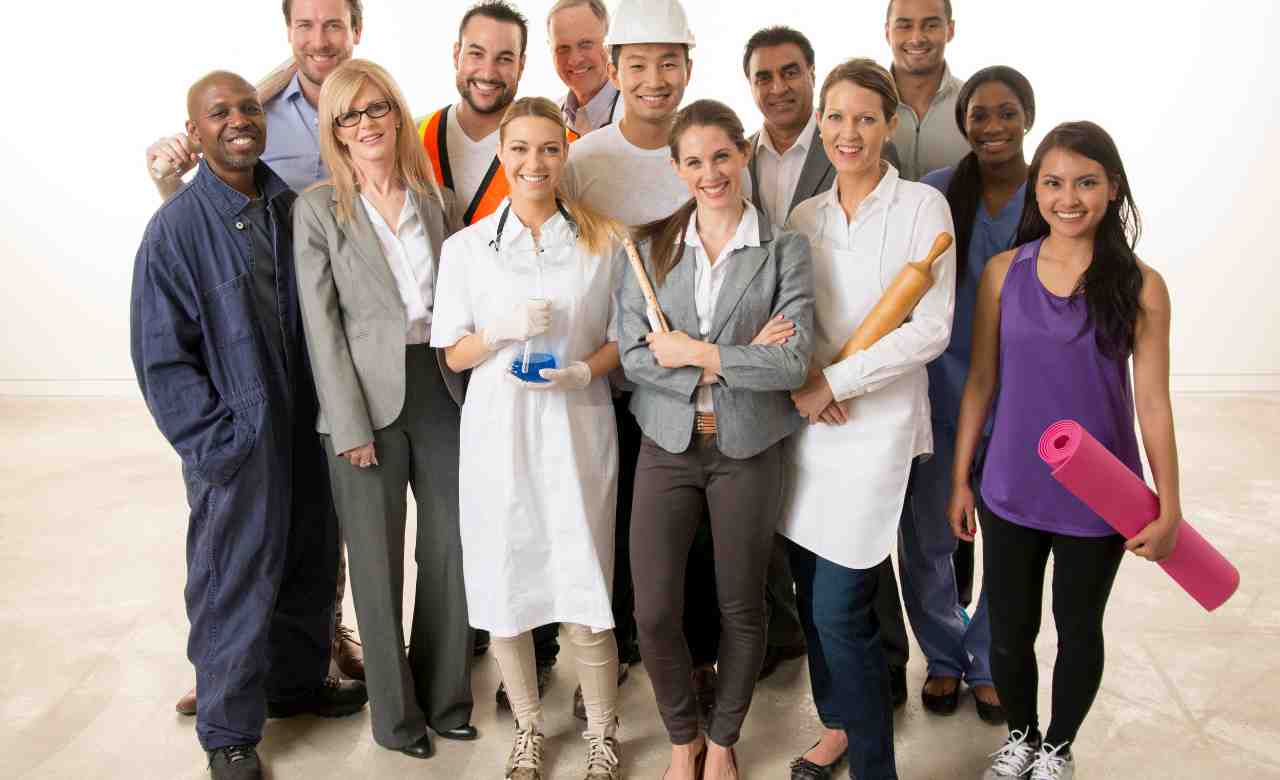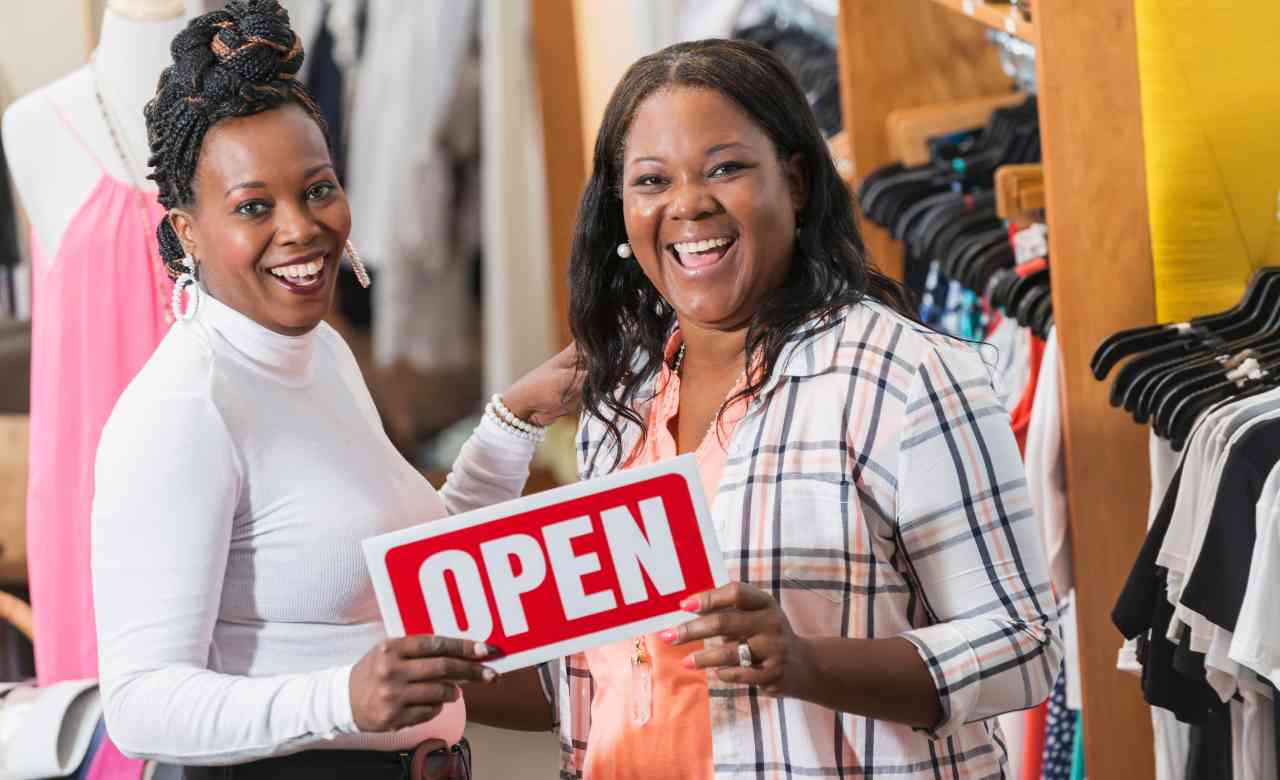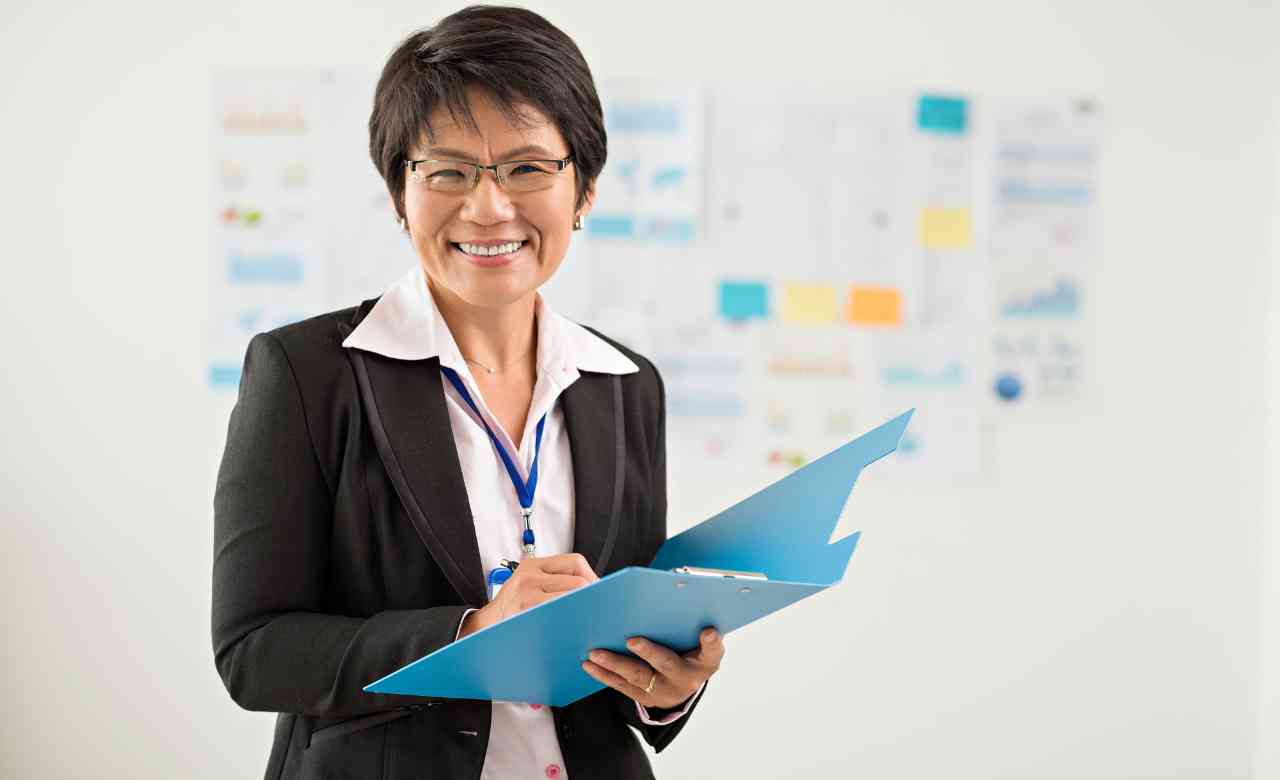 A FEW WAYS TO USE YOUR FUNDS:
To Learn More about small business Loans for women
With our extensive network of online lenders, we offer a range of small business loans specifically tailored to meet the needs of women entrepreneurs. No longer will the aforementioned disadvantages stand in the way of women achieving their true potential. Together, let's empower women-owned businesses and drive economic growth.
In this guide, we'll answer the following questions and more:
"From the moment I reached out to LoanCater, their team provided exceptional support and guidance. They took the time to understand my business goals, financial needs, and helped me navigate the loan application process with ease."
Founder of an E-commerce Business
What Are Small Business Loans For Women?
Small business loans for women are specialized financial products designed to provide funding and support to women-owned businesses. These loans aim to address the unique challenges and barriers that women entrepreneurs often face when seeking traditional business financing.
Women-owned businesses have historically encountered difficulties accessing capital due to factors such as limited collateral, lower credit scores, and societal biases. Small business loans for women aim to level the playing field by offering financial solutions tailored to their specific needs.
Small Business Loans For Women
How Do Small Business Loans For Women Work?
These loans can be used for various purposes, including startup costs, business expansion, equipment purchase, working capital, marketing initiatives, and more. They provide women entrepreneurs with the necessary capital to fuel their business growth, enhance competitiveness, and achieve their entrepreneurial goals.
Financial institutions, alternative lenders, and government agencies offer small business loans for women. These lenders understand the importance of supporting women entrepreneurs and their significant contributions to economic growth and job creation.
Business Loan Product Comparison
Recent Facts, Figures & Reports on Women-Owned Businesses (2012-2022)
Access to capital has consistently been identified as a major obstacle for women entrepreneurs to establish, expand, and elevate their businesses over the past decade. According to the National Women's Business Council, this ongoing challenge persists in the period from 2012 to 2022.
From 2012 to 2022, women-owned businesses have commenced their ventures with an average capital amount of $75,000, which is approximately half the average capital amount for businesses owned by men. This disparity, highlighted by the National Women's Business Council, showcases the financial discrepancies faced by women entrepreneurs during this time.
Throughout the years spanning from 2012 to 2022, women-owned businesses have accounted for 21% of small-employer firms in the United States, as reported by the Small Business Credit Survey. This statistic underscores the substantial contribution and impact of women entrepreneurs in the business landscape.
The period from 2012 to 2022 has witnessed significant growth in women-owned businesses, with a notable increase of 21%. Moreover, businesses owned by women of color have experienced even more remarkable progress, growing at a rate of 43%, as indicated by the American Express 2019 State of Women-Owned Businesses Report. This accelerated growth rate among women of color-owned businesses reflects the resilience and entrepreneurial spirit within diverse communities.
These facts, figures, and reports from 2012 to 2022 shed light on the challenges, achievements, and potential of women-owned businesses, emphasizing the need for continued efforts to address the disparities and support the advancement of women entrepreneurs in the business world.
What Are The Advantages of Small Business Loans For Women?
Small business loans for women are most advantageous for women small business owners who have had trouble accessing financing for the following reasons:
Access to Capital: Small business loans for women provide a crucial source of funding, addressing the significant barrier of limited access to capital that women entrepreneurs often face. These loans offer the financial resources necessary to start, expand, or sustain a business, empowering women to pursue their entrepreneurial aspirations.
Business Growth Opportunities: With the availability of funds through small business loans, women entrepreneurs can seize growth opportunities that might otherwise be out of reach. Whether it's expanding operations, hiring additional staff, investing in marketing initiatives, or diversifying product lines, these loans enable women-owned businesses to scale and thrive.
Building Business Credit: Obtaining and responsibly managing a small business loan can contribute to building a strong credit history for women entrepreneurs. By making timely loan repayments, women can establish a positive credit profile, which can open doors to more favorable terms, higher credit limits, and better financing options in the future.
Support and Resources: Many small business loans for women come with additional support and resources tailored to their specific needs. This may include mentorship programs, networking opportunities, educational workshops, and access to business resources and expertise. Such support networks can provide valuable guidance, knowledge, and connections to help women entrepreneurs navigate the challenges of running a business successfully.
Empowerment and Equality: Small business loans for women play a vital role in promoting gender equality and empowering women in the business world. By addressing the historical barriers and financial disparities faced by women entrepreneurs, these loans contribute to a more inclusive and equitable business environment. They help women overcome systemic challenges, enhance their economic independence, and create a positive impact on their communities and the overall economy.
Overall, small business loans for women offer a range of advantages that can propel the success of women-owned businesses. They provide access to capital, foster business growth, facilitate credit-building opportunities, offer support networks, and contribute to empowerment and equality in the entrepreneurial landscape.
What Are The Disadvantages of Small Business Loans For Women?
While small business loans for women provide numerous advantages, it's important to be aware of potential disadvantages that women entrepreneurs may encounter:
Limited Availability: Despite efforts to increase access to small business loans for women, the availability of these loans may still be limited compared to traditional financing options. This could result in fewer options and fewer loan programs specifically tailored to the needs of women entrepreneurs.
Higher Interest Rates: Small business loans for women may come with higher interest rates compared to traditional loans. This is often attributed to perceived higher risk or the absence of sufficient collateral. It's crucial for women entrepreneurs to carefully compare interest rates and terms to ensure they can manage the repayment effectively.
Lower Loan Amounts: Women-owned businesses tend to receive smaller loan amounts compared to businesses owned by men. This disparity may restrict the ability to undertake larger-scale projects or expansion plans. Women entrepreneurs may need to seek alternative funding sources or adjust their business strategies accordingly.
Additional Requirements: Some small business loans for women may have additional eligibility criteria or requirements compared to traditional loans. These can include demonstrating a specific percentage of female ownership, providing detailed business plans, or participating in gender-focused business development programs. Meeting these requirements may add complexity and time to the loan application process.
Perpetuation of Gender Stereotypes: While small business loans for women aim to address gender disparities in business financing, they can unintentionally perpetuate gender stereotypes by categorizing women as a separate group with specific needs. This may reinforce the notion that women entrepreneurs face unique challenges, potentially hindering efforts to achieve full gender equality in business.
It's important for women entrepreneurs to thoroughly research and consider the terms, conditions, and potential drawbacks of small business loans for women. Exploring a range of financing options and seeking professional advice can help make informed decisions and overcome any disadvantages associated with these loan programs.
Who Qualifies For Business Loans for Women?
Approved businesses generally met the following criteria: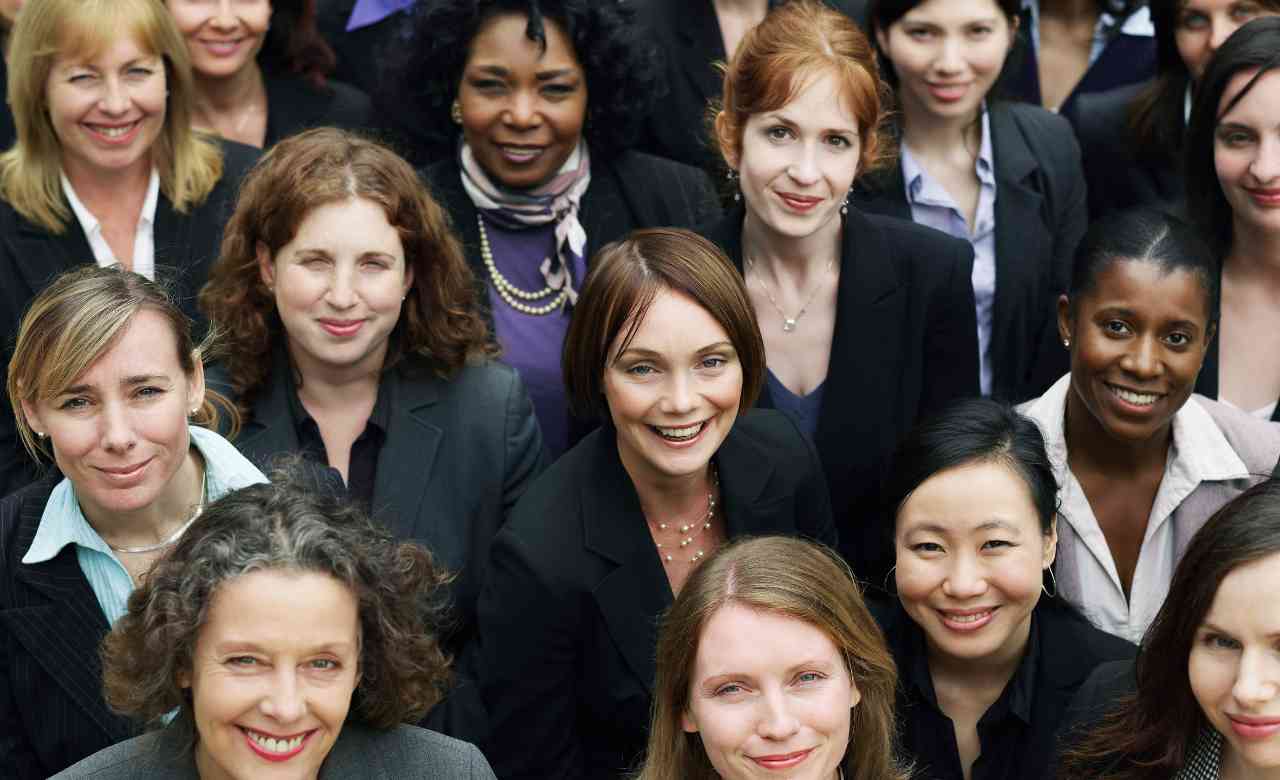 How To Apply For Women-Owned Business Loans:
The amount of paperwork required for the application depends on your chosen product. For most loans and lines of credit, funds can be approved and distributed within three business days.
Here's how to apply:
Step 1: Research Loan Options
Explore the various loan programs available specifically for women-owned businesses. LoanCater provides a range of financing options designed to support women entrepreneurs. Take the time to understand the terms, interest rates, and eligibility criteria of each loan option.
Step 2: Gather Required Documentation
Prepare the following documents and information:
Prepare the necessary documents to support your loan application. These may include:
Business plan: Outline your business goals, financial projections, and strategies for growth.
Financial statements: Provide balance sheets, income statements, and cash flow statements to demonstrate your business's financial health.
Personal identification: Prepare a copy of your identification documents, such as a driver's license or passport.
Business documentation: Include business licenses, permits, and any legal documents related to your business structure.
Step 3: Assess Your Credit Score
Check your personal and business credit scores. Lenders typically consider credit history when evaluating loan applications. Ensure your credit profile is in good standing and address any discrepancies or issues if necessary.
Step 4: Complete the Application
Visit LoanCater's website and locate the application portal for women-owned business loans. Fill out the application form with accurate and up-to-date information. Be thorough and provide all required details to increase your chances of approval.
Step 5: Submit Supporting Documents
Attach the necessary documents to your loan application. Double-check that all documents are complete and organized before submitting them. Incomplete or missing documentation could delay the application process.
LoanCater's team will review your application and supporting documents. They may request additional information or clarification if needed. Once your application is reviewed, LoanCater will communicate the loan decision to you.
LoanCater aims to support women-owned businesses by providing access to financing options that meet their unique needs. By following these steps and providing accurate information, you increase your chances of securing a women-owned business loan through LoanCater.
What If I'm Declined For Women-Owned Business Loans?
If your application for women-owned business loans is declined, don't be discouraged. There are several steps you can take to understand why the loan was not approved and explore alternative options. First, reach out to the lender and ask for clarification on the reasons for the decline. This feedback can provide valuable insights into areas you can improve or address. Consider reviewing your credit history, financial documents, and business plan to identify any weaknesses or areas for improvement. You may also explore other lenders or alternative funding sources that specifically cater to women-owned businesses. Remember, a loan rejection is not the end of the road. Use it as an opportunity to refine your business strategy and seek out alternative financing options that align with your needs and goals.
We have access to various loans for small business owners & employees
Free Consultation No Obligation
Proven to work for our clients. Get one today.
Business Loans for Women FAQs
I started My Dream Startup
I started My Dream Startup
was founded by a team of experienced professionals inside the alternative finance space. We understand the mundane and slow process of going through a traditional bank. When banks say no, we say
YES.