Locate Your Business

LOAN




NOW

TODAY

In 24 Hours

With Bad Credit

SAME DAY
Finding a business loan can be hard. We make it easy. Funding options from $5k-5M  in 24 hours or less
Why Choose LoanCater for Small Business Funding
funding options for your business
Loancater has secured financing for 250+ industries
Apply once, and get exactly what you want. Easy, simple, and fast. When banks say no, we say
YES.
Here's what business owners like you have to say
"He was very customer oriented, professional and nice. He got me the funds I needed and quick. I will most definitely use again"
"Get funding Option. Everything was great but we had some issues with constantly have us send information multiple times. Just believe it could have went smoother if asked to get information once and only one call to get funded."
"I needed to grow. I needed to use the funding for marketing and new hires to take things to the next level"
Learn more about us and the way we operate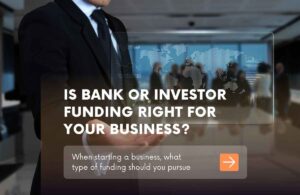 In the ever-evolving landscape of the business world, securing the right resources can make the difference between merely surviving and truly thriving. Whether you're a
Read More »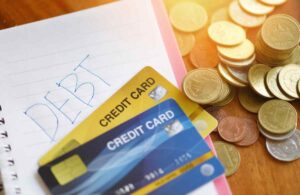 Debt payment is not just a financial obligation; it's a critical step toward achieving financial stability and peace of mind. Unpaid debts can lead to
Read More »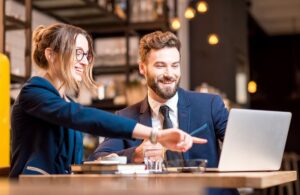 The business world is ever-evolving, and navigating the financial landscape has become increasingly complex, especially in the face of global challenges like the COVID-19 pandemic.
Read More »