Secure a Business Line of Credit to Manage Cash Flow Effectively
Prepare for seasonal expenses, bridge cash flow gaps, or handle unforeseen costs. Our flexible business line of credit is tailored to your needs.
Andrew
and
100+
already joined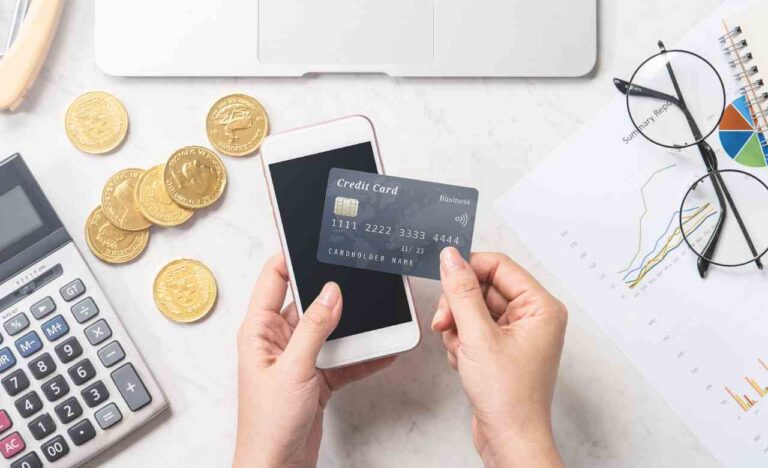 No Cost, No Obligation Quote
"*" indicates required fields
Here's what business owners like you have to say
"I am thrilled to share my experience with LoanCater. As a small business owner, I was in need of quick and flexible financing options to support my business growth. LoanCater came to my rescue with their seamless process and exceptional service."
" As a doctor running my own practice, I often need quick access to financing to support various aspects of my business. LoanCater provided me with the perfect solution. Their seamless process and exceptional service made the entire experience stress-free. Within 24 hours, I had the funds in my account, allowing me to invest in new medical equipment and expand my services.."
"The speed at which I received the funds was remarkable, allowing me to seize profitable real estate deals and maintain my properties efficiently."
Introduction to Business Lines of Credit
At LoanCater, we understand the diverse financial needs of small businesses and the challenges they face in accessing funding. That's why we offer an exceptional solution to help businesses overcome cash flow gaps, meet seasonal expenses, or tackle unexpected costs—the Business Line of Credit.
Our Business Line of Credit is a flexible and convenient financing option that empowers entrepreneurs like you to manage your finances effectively. It provides you with a revolving credit line that you can access whenever the need arises, giving you the freedom and peace of mind to navigate financial challenges with ease.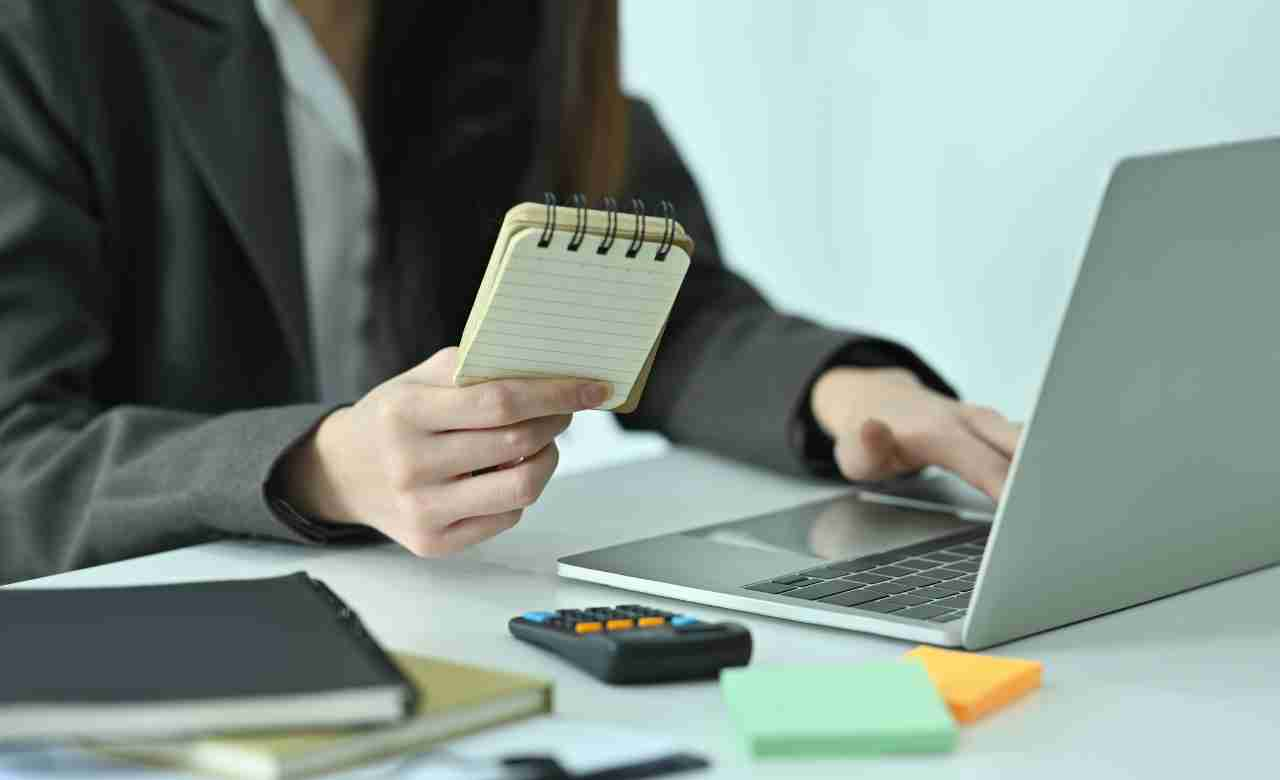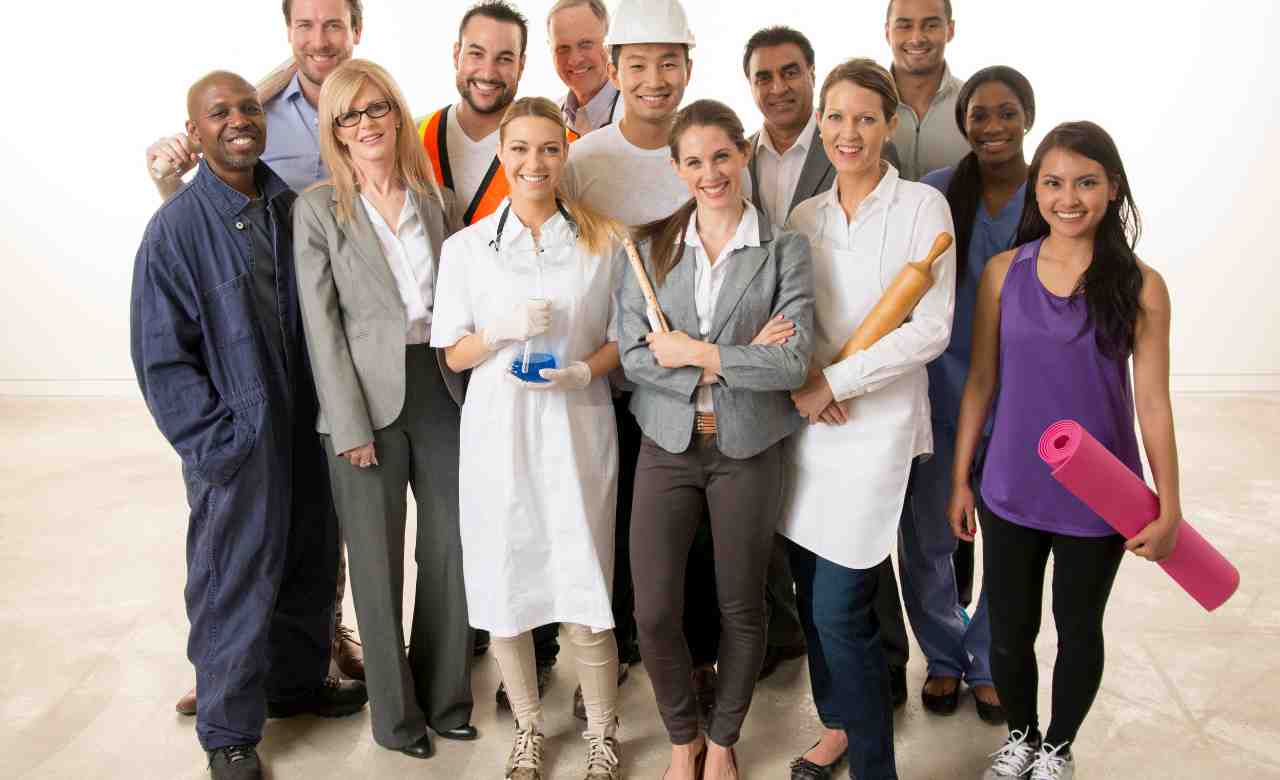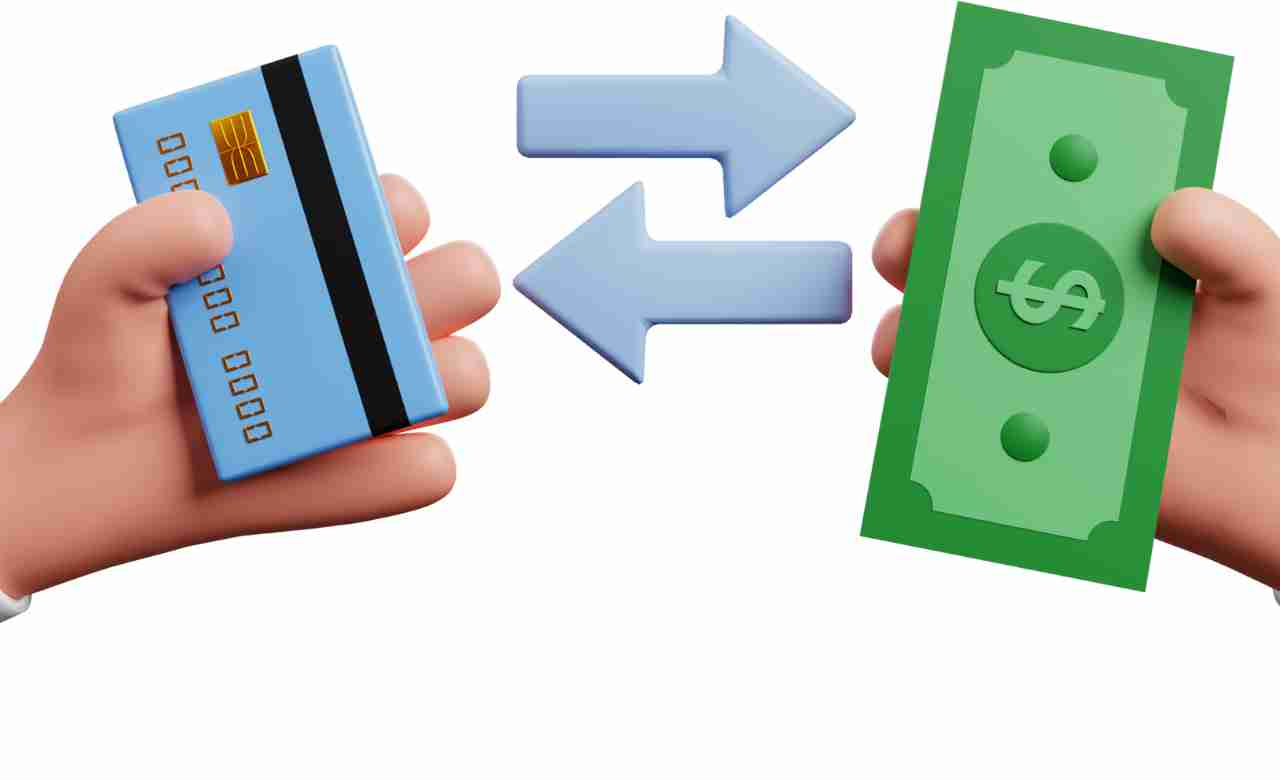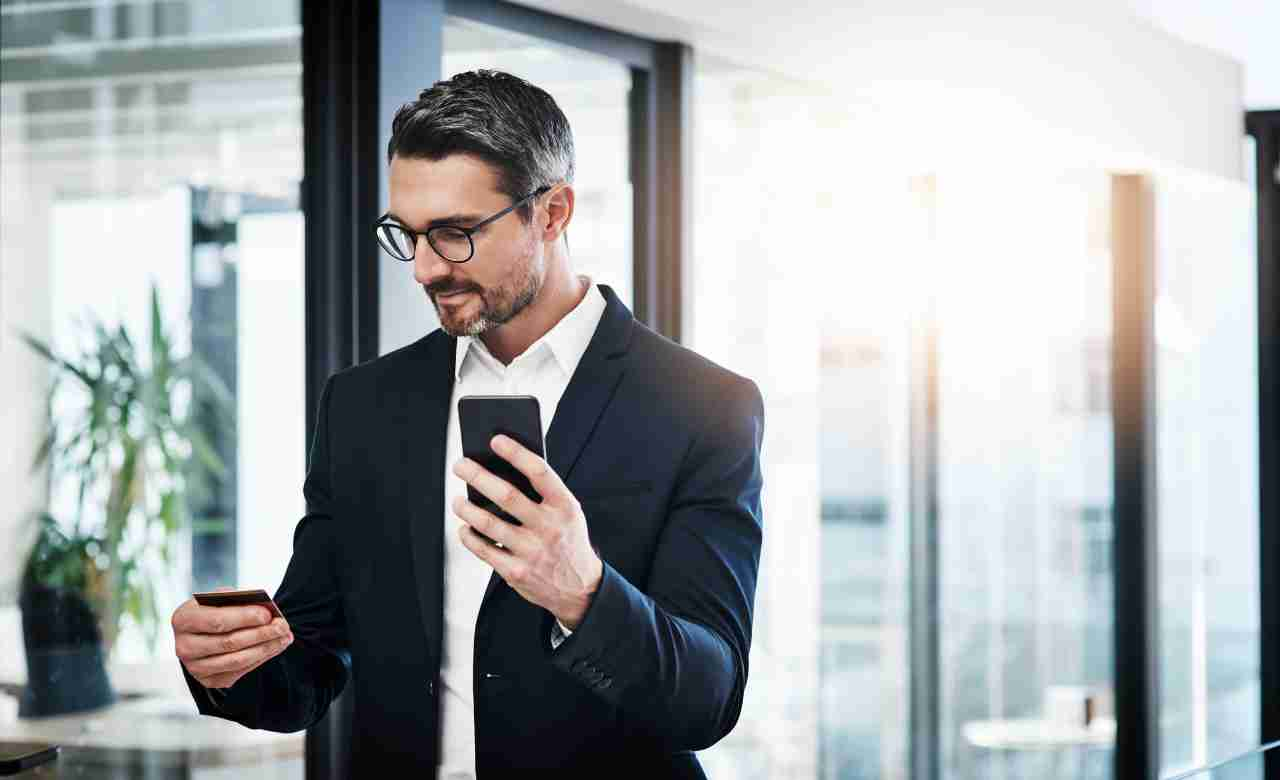 A FEW WAYS TO USE YOUR FUNDS:
To Learn More about business lines of credit to secure finance for your small business
Whether you need to bridge short-term cash flow gaps, seize unforeseen business opportunities, or cover unexpected expenses, our Business Line of Credit is designed to cater to your specific needs. With a simple and streamlined application process, competitive interest rates, and customizable credit limits, LoanCater is here to support your business growth and success.
Experience the benefits of our Business Line of Credit and unlock the financial flexibility you need to thrive in today's dynamic business landscape. Let LoanCater be your trusted partner in securing the funds you require to fuel your entrepreneurial journey.
In this guide, we'll answer the following questions and more:
I am thrilled to share my positive experience with LoanCater's Business Line of Credit. As a small business owner, I've always struggled with managing cash flow and meeting unexpected expenses. LoanCater came to my rescue with their flexible and reliable financing option.
Founder of an E-commerce Business
What Is a Business Line of Credit?
A business line of credit operates much like a business credit card, providing you with a predetermined credit limit that you can access at any time. With this unsecured financing option, you have the freedom to draw funds whenever needed, and you'll only be charged interest on the borrowed amount. As you make timely payments, the repaid funds become available again, thanks to the revolving nature of most business lines of credit.
For small businesses, securing a line of credit is crucial as it can play a vital role in their success. Unlike other types of loans, you don't have to go through the hassle of reapplying every time you require funds. The Small Business Administration (SBA) emphasizes the importance of cash access for the survival and growth of small businesses.
When it comes to applying for a small business line of credit, online lenders make the process easy and convenient. Unlike traditional lenders, they often don't require extensive financial statements or tax returns. Although some lenders may offer lower credit limits for not providing these documents, the best business line of credit for your short-term financing needs may not necessitate such paperwork.
Understanding How Business Line of Credit Works:
Once you borrow funds from your small business line of credit, you'll have a minimum payment and be charged interest, similar to business credit cards. The due date for your first payment can vary depending on the lender, ranging from the following week to the end of the month. When you repay the borrowed amount on time, your credit line is replenished. For instance, if your monthly payment is $200 with an interest charge of $10, repaying $200 would increase your credit line by $190. Your interest rate is determined by how promptly you pay off your total balance.
In some cases, there might be a small fee (known as a draw fee) associated with each withdrawal from your business line of credit. Draw fees typically range from 1.6% to 2.5%.
While you have a repayment term, it represents the due date for your total balance. As long as you repay the entire balance by that date, your entire credit line will likely become available again. Most lenders even allow early repayment to save on interest. Consequently, as long as you responsibly manage your borrowing and stay within your credit limit, the line of credit remains accessible indefinitely.
Borrowing limits typically range from $1,000 up to $1,000,000, and interest rates start at 8%, with terms extending up to eighteen months.
It's worth noting that lower credit limits and higher interest rates often apply to unsecured business lines of credit. These lines don't require collateral, although a personal guarantee might be required. Alternatively, if you seek a higher credit limit, you can opt for a secured business line of credit by providing collateral such as real estate.
Loancater is here to help you explore the possibilities of a business line of credit and unleash the financial flexibility your business deserves.
Business Line Of Credit Compared To Other Products
Business Line of Credit – Research, Facts & Reports
| Facts | Percentage of Applicants |
| --- | --- |
| Medium and high-risk credit applicants |   |
| – Applied to a big bank | 54% |
| – Applied to an online lender | 50% |
| – Applied to a smaller bank | 41% |
|   |   |
| Applicants receiving the requested funding amount |   |
| – Received the full amount | 53% |
| – Received half the amount they hoped for | 47% |
Sources:
2019 Small Business Credit Survey
What Are The Advantages of a Business Line of Credit?
A business line of credit offers several advantages for small businesses:
Flexible Access to Funds: With a business line of credit, you have a revolving credit limit that you can access whenever you need it. This provides flexibility in managing your cash flow and allows you to address immediate business needs, such as covering expenses, purchasing inventory, or seizing opportunities.
Control Over Borrowing: Unlike a traditional loan where you receive a lump sum amount, a business line of credit allows you to borrow only the amount you need at a given time. You have control over how much you borrow, which can help in minimizing interest costs and managing debt more effectively.
Cost Savings: Interest is charged only on the amount you borrow from the credit line, not on the entire credit limit. This means you can save on interest expenses by repaying the borrowed amount promptly. Additionally, some business lines of credit may offer lower interest rates compared to other financing options, such as credit cards or merchant cash advances.
Quick Access to Funds: Once approved, accessing funds from a business line of credit is typically faster than traditional loan applications. Online lenders, in particular, offer streamlined processes with quick approvals and fund disbursals, allowing you to address urgent business needs promptly.
Building Business Credit: Using a business line of credit responsibly and making timely repayments can help establish and improve your business credit profile. This can be beneficial in accessing larger credit limits and better financing options in the future.
It's important to note that the specific advantages may vary depending on the lender and the terms of the business line of credit. It's recommended to carefully review and compare different options to find the one that best suits your business needs.
What Are The Disadvantages of a Business Line of Credit?
While a business line of credit offers various advantages, it's essential to consider the potential disadvantages as well:
Interest Costs: Similar to other forms of financing, a business line of credit accrues interest on the borrowed amount. If you carry a balance for an extended period or frequently utilize a significant portion of the credit limit, the interest costs can add up and impact your overall expenses.

Limited Funding Amount: While a business line of credit provides flexibility in accessing funds, the credit limit may have a cap. Depending on your business's size and financial needs, the approved credit limit might not be sufficient to cover significant expenses or growth initiatives.

Potential Fees: Some lenders may impose fees such as annual maintenance fees, draw fees for each withdrawal, or early repayment penalties. These fees can increase the overall cost of utilizing a business line of credit.
Understanding these potential disadvantages can help you make an informed decision about whether a business line of credit is the right financing option for your specific business needs. It's advisable to carefully review the terms and conditions of the credit line and assess your business's financial capabilities before proceeding.
Who Qualifies For Business Line Of Credit?
Approved businesses generally met the following criteria: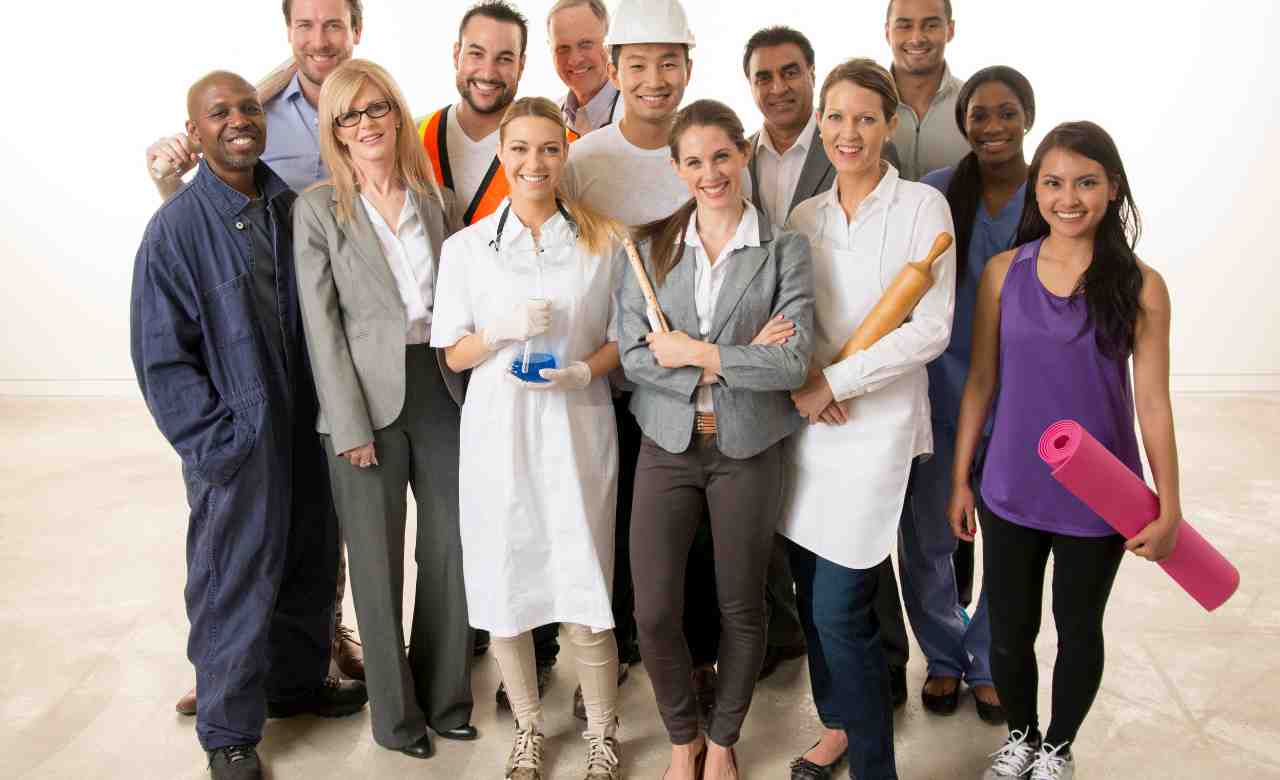 How to Apply for a Business Line of Credit at LoanCater:
The amount of paperwork required for the application depends on your chosen product. For most loans and lines of credit, funds can be approved and distributed within three business days.
Here's how to apply:
Step 1: Determine Your Funding Needs
Decide the amount of funding you require for your business. While business lines of credit are often sought without specific investments in mind, it's essential to understand your funding requirements and the purpose behind your application.
Step 2: Gather Required Documentation
Prepare the following documents and information:
Prepare the necessary documents, even though you might not need all of them based on your creditworthiness. It's recommended to have the following documents ready:
Business bank account statements for the past three months
Driver's license
Voided check
Step 3: Complete the Application
Initiate the application process by either calling us or filling out our convenient one-page online application. Provide the requested information from the previous sections, along with your desired funding amount.
Step 4: Consultation with a Representative
After submitting your application, one of our representatives will reach out to you. They will explain the repayment structure, rates, and terms of the available options, ensuring transparency and clarity throughout the process.
Upon approval, you can expect the funds to be deposited into your bank account within 1-2 business days.
Setting Up Your Business Line of Credit – What's Next?
Obtaining a small business line of credit not only provides financing but also offers an opportunity to build or improve your credit. It's crucial to manage your credit responsibly:
Make all required payments on time and in full.
If you have a business credit line or other forms of revolving credit, keep your balance below the credit limit and adhere to the terms and conditions.
Consistently meeting your payment obligations will have a positive impact on your credit, potentially leading to preferred rates and terms for future business loan needs.
At LoanCater, we are committed to supporting your business growth while helping you establish a strong credit profile.
What If I'm Declined For a Business Line of Credit?
What to Do If Your Business Line of Credit Application Is Declined:
Understand the Reason: If your application for a business line of credit is declined, it's essential to understand the reason behind the decision. Lenders typically provide explanations for the rejection, which can help you identify areas that need improvement.

Review Your Credit Profile: Take a closer look at your credit profile and identify any potential issues that may have contributed to the decline. Check for errors, inaccuracies, or negative factors that could be negatively impacting your creditworthiness.

Address Credit Issues: If you identify any issues with your credit profile, take proactive steps to address them. This may involve paying off outstanding debts, resolving any delinquencies, or improving your credit score through responsible financial management.

Seek Alternative Funding Options: If a business line of credit is not feasible at the moment, explore alternative financing options that may be better suited to your business needs. This could include traditional term loans, equipment financing, invoice factoring, or seeking funding from alternative lenders.

Work on Building Credit: If your credit profile is a primary factor in the decline, focus on building your creditworthiness over time. Make timely payments, reduce outstanding debts, and establish a positive credit history to improve your chances of securing credit in the future.

Consult with a Financial Advisor: Consider seeking advice from a financial advisor or credit counselor who can provide guidance tailored to your specific situation. They can help you understand your options, create a plan to improve your creditworthiness, and explore alternative financing strategies.
Remember, a decline for a business line of credit does not signify the end of your funding options. By understanding the reasons behind the decision and taking proactive steps to address them, you can enhance your chances of obtaining financing in the future and achieving your business goals.
We have access to various loans for small business owners & employees
Free Consultation No Obligation
Proven to work for our clients. Get one today.
Business Line Of Credit FAQs
I started My Dream Startup
I started My Dream Startup
was founded by a team of experienced professionals inside the alternative finance space. We understand the mundane and slow process of going through a traditional bank. When banks say no, we say
YES.