Specializing In Laundromats & Dry Cleaners Loans For Laundromats & Dry Cleaners Businesses.
Apply for Laundromat & Dry Cleaner financing within minutes and get funded fast!
No Cost, No Obligation Quote
"*" indicates required fields
Hear why a Dry Cleaning Startup chose us
Quick and easy to work with.
Fabrico Rodriguez - CEO Of Hamperapp
Laundromat & Dry Cleaning Financing
Intro To Laundromat & Dry Cleaning Financing
Intro To Laundromat & Dry Cleaning Financing
Running a Laundromat or Dry cleaning service can be rewarding, but the cost of equipments can really total up. At Loancater we have you covered, now financing both Laundromats and Dry Cleaners.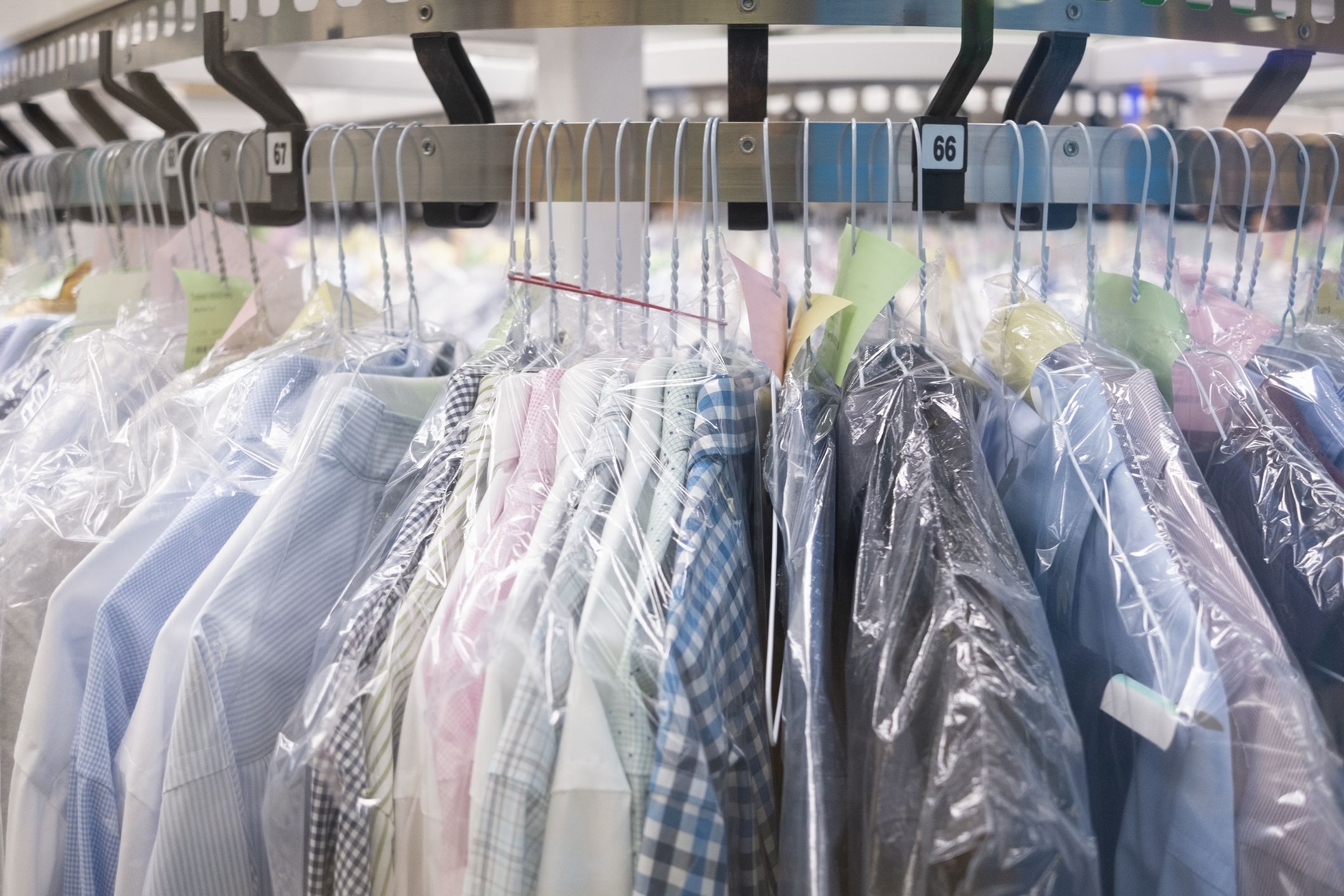 A FEW WAYS TO USE YOUR FUNDS:
To Learn More about Business Loans for Doctors, Medical & Healthcare Practices
In this guide, we'll answer the following questions and more:
"Amet minim mollit non deserunt ullamco est sit aliqua dolor do amet sint. Velit officia consequat duis enim velit mollit. Exercitation veniam consequat sunt nostrud amet."
What Are Laundromat & Dry Cleaning Loans?
Laundromat and Dry Cleaning loans are business loans geared towards a medical practice's small business cycles and expenses. Besides covering short-term and long-term costs, a  practice loan allows medical business owners to stabilize their cash flow cycle and maintain operations during slow periods.
practice loans can come in the form of:
Business Loan Options Compared
Small Business Loan Pros & Cons
Here's a quick summary of the pros and cons of using business financing to grow your practice.
Approved businesses generally met the following criteria:
Who Qualifies For Laundromat & Dry Cleaning Financing?
How To Apply For Laundromat & Dry Cleaning Financing:

The amount of paperwork required for the application depends on your chosen product. For most loans and lines of credit, funds can be approved and distributed within three business days.
Here's how to apply:
Step 1: Choose the Right Product
The first step is choosing the most sensible loan terms for the problem at hand. This should require a decent amount of research, as each loan program is designed for different expenses and cash flow cycles.

Are you looking to cover a short-term or long-term cost? Is demand expected to increase or decrease in the coming months?

Considering the funds' purpose will also help determine the best loan amount and terms for your needs.
Step 2: Gather Your Documents
Here are the documents and information required for medical practice loans:
Driver's license
Voided business check
Bank statements from the past three months
Invoice for

equipment (for Equipment Financing)

Credit card processing statements from the past three months (for Merchant Cash Advance)
Accounts Receivable Aging Report (for Accounts Receivable Factoring)
Accounts Receivable (for Accounts Receivable Factoring)
Debt Schedule (for

Accounts Receivable

Factoring)
SBA 7 (a) Loans and other types of SBA loans require additional documents and information like business tax returns, for example.
Visit our SBA Loan page to learn what's needed for the SBA 7 (a) Loan application.
Step 3: Fill Out Application
You can begin the application process by calling us or filling out our one-page online application.

Either way, you'll be asked to enter the information from the previous section along with your desired funding amount.
Step 4: Speak to a Representative
Once you apply, a representative will reach out to you to explain the repayment structure, rates, and terms of your available options.

This way, you won't have to worry about any surprises or hidden fees during repayment.
If and when approved, funds for Business Term Loans, Business Lines of Credit, Working Capital Loans, Equipment Financing, Merchant Cash Advances, Revenue-Based Business Loans, and Accounts Receivable Factoring should appear in your bank account anywhere from 24 hours to one week.

For SBA Loans, it usually takes 3-5 weeks to receive funding.
How To Apply For Laundromat & Dry Cleaning Financing:
Your business loan isn't just a way to get financing for your business. It's also an excellent opportunity to start building (or improving) your credit.
Regardless of the type of business loan you get, make all of your required payments on time and in full. Keep your balance below the credit limit if you get a business line of credit or another form of revolving credit.
Consistently making your business financing payments on time and in full will positively impact your business credit, depending on the loan program. And that means preferred rates and terms when you next need financing.
What If I'm Declined For a Laundromat & Dry Cleaning Financing?

If your application is declined, it might be because you applied for the wrong product for your cash flow. In this case, we would likely recommend a different product with less hazardous repayment terms.

Your application might also be declined after determining that you cannot afford more debt. Instead, your needs and financial circumstances might be better suited for another financing tool, like a business credit card or a personal loan.

Both options can be accessed through UCS and are usually much easier to qualify for than small business loans from traditional banks.

If your personal credit score prevents you from accessing financing, you should consider these credit repair services. We can help you identify the issues that keep your score down and develop practical solutions for eliminating them.
I started My Dream Startup
I started My Dream Startup
was founded by a team of experienced professionals inside the alternative finance space. We understand the mundane and slow process of going through a traditional bank. When banks say no, we say
YES.